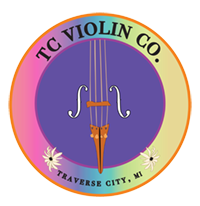 Violin Sales, Repair, and Lessons
We carry new and vintage stringed instruments.
Specialists in violin sales and service.
Welcome to TC Violin Company, a full-service violin shop in Traverse City, Michigan. We specialize in new and vintage instruments for professionals and students alike. Our team of experts provides top-notch repair, restoration, and adjustment services for violins, violas, cellos, basses, and bows to ensure that your instrument is in optimal playing condition.
At TC Violin Co, our goal is to be your partner on your musical journey. We provide credible and reliable services to meet your musical needs, whether you're a beginner or a seasoned musician. We understand that we're all navigating through a unique moment in history, and we're excited to meet new customers who are just starting their musical journey.
So, whether you need to purchase a new instrument, or your current one requires repair or restoration, TC Violin Company is the perfect destination for you. We can't wait to see you and help you achieve your musical goals. Visit us today and experience the unparalleled quality of our services.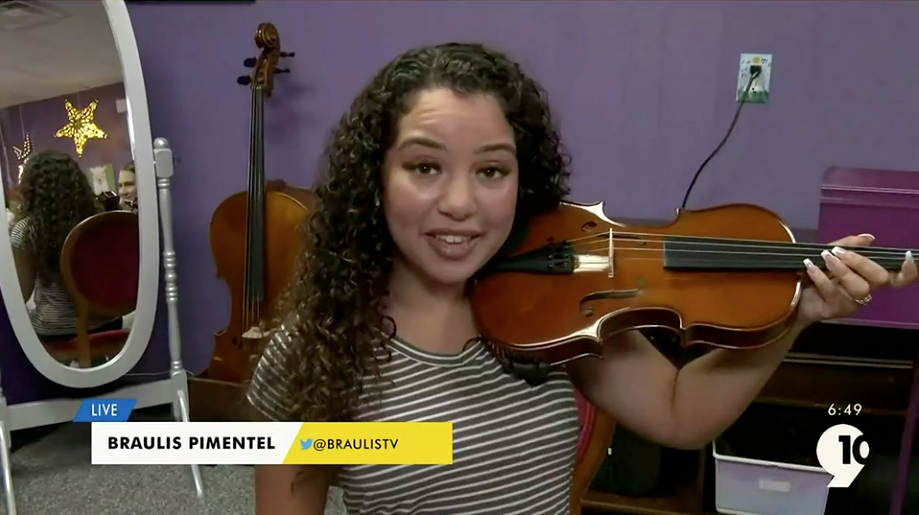 Address:
3003 Garfield Road N, Traverse City. MI 49686
Store Hours:
Wednesdays | 11 AM – 7 PM
Saturdays are closed for the summer, and Sundays always closed
Address:
3003 Garfield Road N, Traverse City. MI 49686
Store Hours:
Wednesdays | 11 AM – 7 PM
Saturdays are closed for the summer, and Sundays always closed